Most Products Dispatched Within 24 Hours! Enjoy Free Economy Delivery on Every Order, with the Option for 24-Hour Delivery.
20% off when you spend £100+
15% off when you spend £75+
10% off when you spend £50+
Code: DSSAVEMORE | Ends 30 December 2023
Buy more, save more on our most popular categories
Unlock Success with Eye-catching Flyers and Leaflets!
Check out the latest products we've added to our site
Design services: Love your new look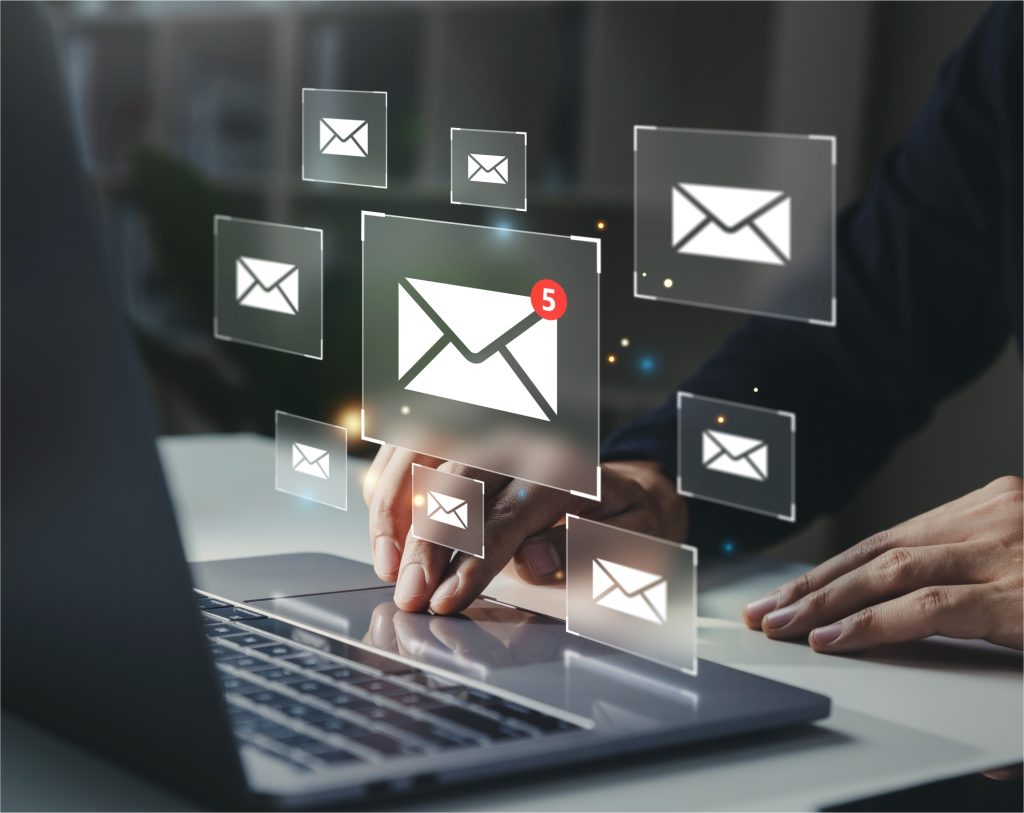 It's good to be on the list.
Get 10% off your order when you sign up for our emails
Yes, I'd like to receive special offer emails from Dzine Studio 87, as well as news about products, services and my designs in progress. Read our Privacy and Cookie policy.
Yes, I'd like to receive special offer emails from Dzine Studio 87, as well as news about products, services and my designs in progress. Read our Privacy and Cookie policy.